Cardboard Display Stand
The cardboard display stand is actually an advertising carrier for the product store. It is a form of product advertisements made by all the shopping places (sales stores, shopping centers, shopping malls, supermarkets, convenience stores). A small amount of merchandise must be displayed on the cardboard display stand, but the purpose of displaying the merchandise is not to display the merchandise itself, but to directly explain the content of the advertisement by the merchandise, and the merchandise displayed is equivalent to the graphic element on the display card. Once the product is viewed as a picture, there is no difference between the display stand and the display card.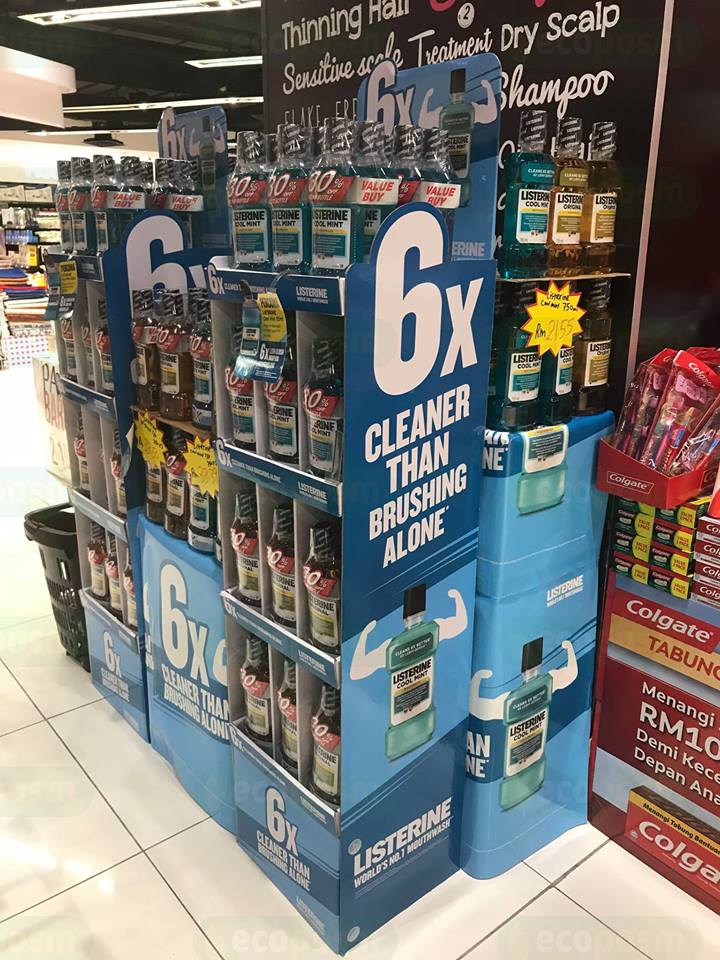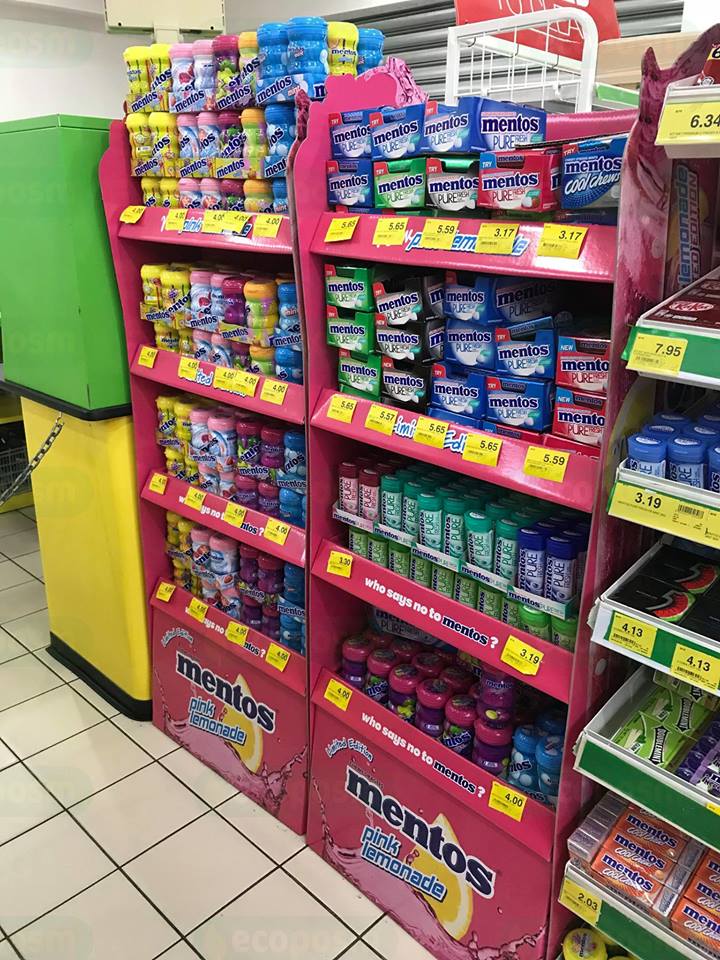 Cardboard Display Stands
During busy selling seasons, shelf space is at a premium and product presence on the shelf can be limited. The obvious solution is to exploit floor space in store by introducing attention-grabbing Cardboard displays.We design and manufacture all kinds of POS (Point of Sale) displays & POP ( Point of Purchase) Displays including a full assembly service. Our internal quality control systems provide for the effective control of quality throughout all design and manufacturing stages.A solid structure that is reasonably designed. The structure of the cardboard display rack(cardboard display stands DIY) is the soul. According to the customer's product weight, product size and display form, the appropriate structure is designed. By selecting different materials or adjusting the structure, the required load capacity can be achieved, and the operation flexibility is strong. All parts are made of high-quality grey cardboard + high strength corrugated paper, foldable, assembled and assembled without any tools.POP cardboard display stands or cardboard floor display from Haojun Company can be easily assembled in various shapes and styles. It could be well customized and as an excellent option for groceries, supermarkets, and hypermarkets to display numbers of products: cosmetics, beverages, tech, brochures....!
Haojun specialized in manufacturing cardboard display for more than 10 years.
Get in Touch with us
Still have Questions
Our Headquarters
Work Time :
8:30-18:00(Beijing time)
FAX :
+86-755-27674596
Business Phone :
86-0755-27674596(Working time)
Email :
info@szhaojun.com
Factory Address :
2nd Floor Building 13, Zhitongda Industrial park, Rentian Community, Fuyong Town, Bao'an District, Shenzhen City 518102 China.