Hook Displays
Description:
Choose the hook display stand to make the product stand up, it looks more three-dimensional, so that customers can understand the information of the products on the cardboard display stand at a glance. When choosing the hook, you should choose the right one according to the total weight of the product you want hook up. The hook can be divided into plastic and metal. If the product is light, the plastic can be selected. The plastic hook has a weak point and the tail end is weak and can not carry the product, but the cost is low. There are many types of metal hooks. Not all metal hooks are suitable for use in paper display racks. The hooks are suitable for large areas of paper. The sharp ones will break the cardboard and affect the appearance.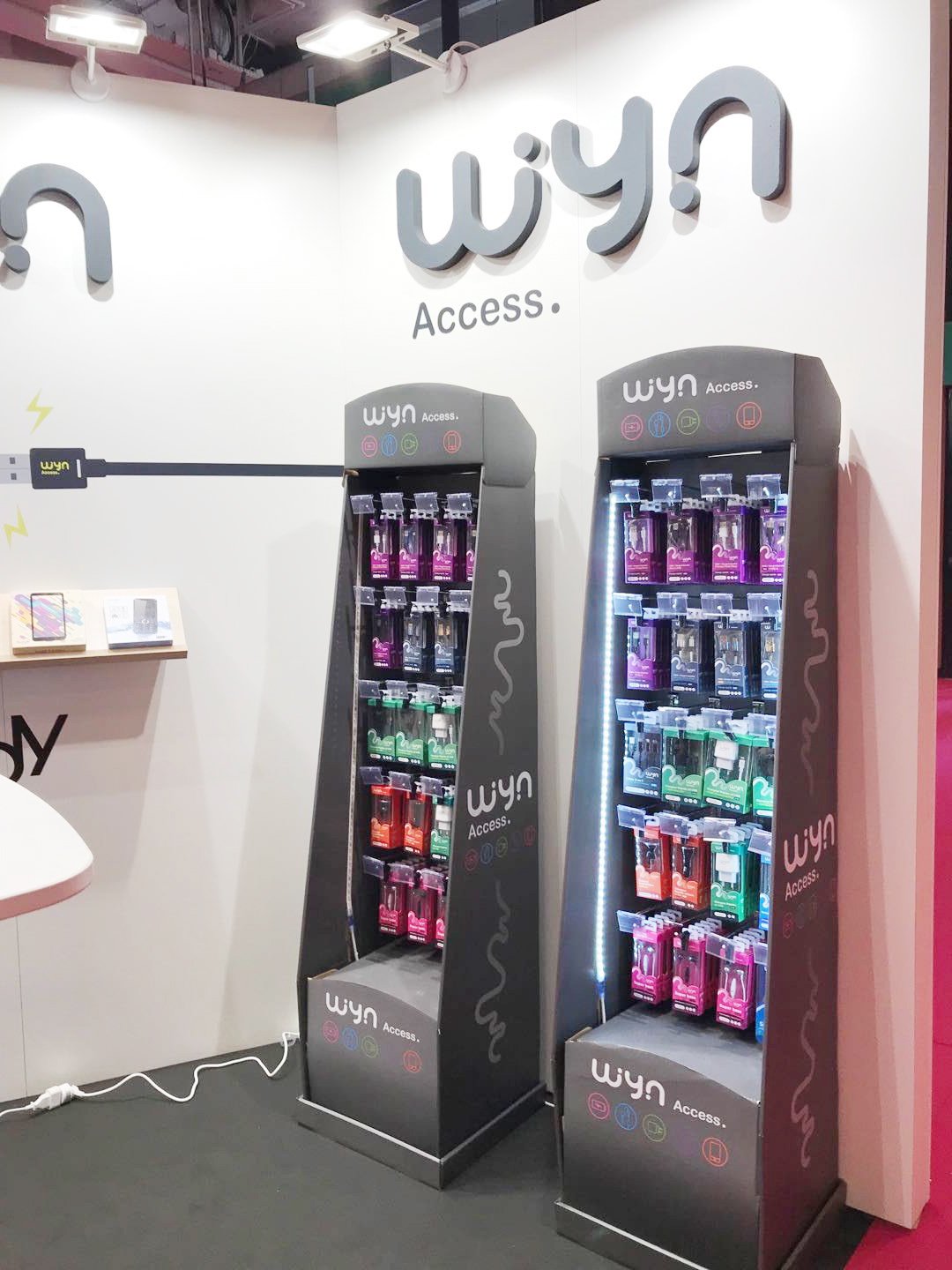 We can make all the cardboard hook displays or cardboard stands for free only in 1-2 days.And we have the professional stucture engineers.But please provide me the more information about your displayed products,like size,quantites and weight.We will design a save cost and suitable structure for your display.Also i will recommend some similar display stand/ cardboard hook displays for your reference.
Please note that we do not have price lists as quotes vary depending on numerous factors including quantity,number of colours, delivery destination and construction.
More Models for Reference
Hook Display, Cardboard Floor Display,
Sidekick Display, POP Cardboard Display Stands,
Cardboard Dump Bins, Counter Display box,
Cardboard Packing, Power Wing Display
Haojun specialized in manufacturing cardboard display for 10 years.
Get in Touch with us
Still have Questions
Our Headquarters
Work Time :
8:30-18:00(Beijing time)
FAX :
+86-755-27674596
Business Phone :
86-0755-27674596(Working time)
Email :
info@szhaojun.com
Factory Address :
2nd Floor Building 13, Zhitongda Industrial park, Rentian Community, Fuyong Town, Bao'an District, Shenzhen City 518102 China.