Cardboard Dump Bins
Cardboard Dump Bins

refers to the display of goods formed by supermarket goods, sometimes a brand product is displayed separately, and sometimes it is a combination of several brands. It can be placed on a float or boxed products stacked directly on the ground.

Cardboard Dump Bins

are generally required by suppliers to pay a certain fee to the supermarket. For the best pile of lots, suppliers even need to compete for fierce competition and pay the highest price.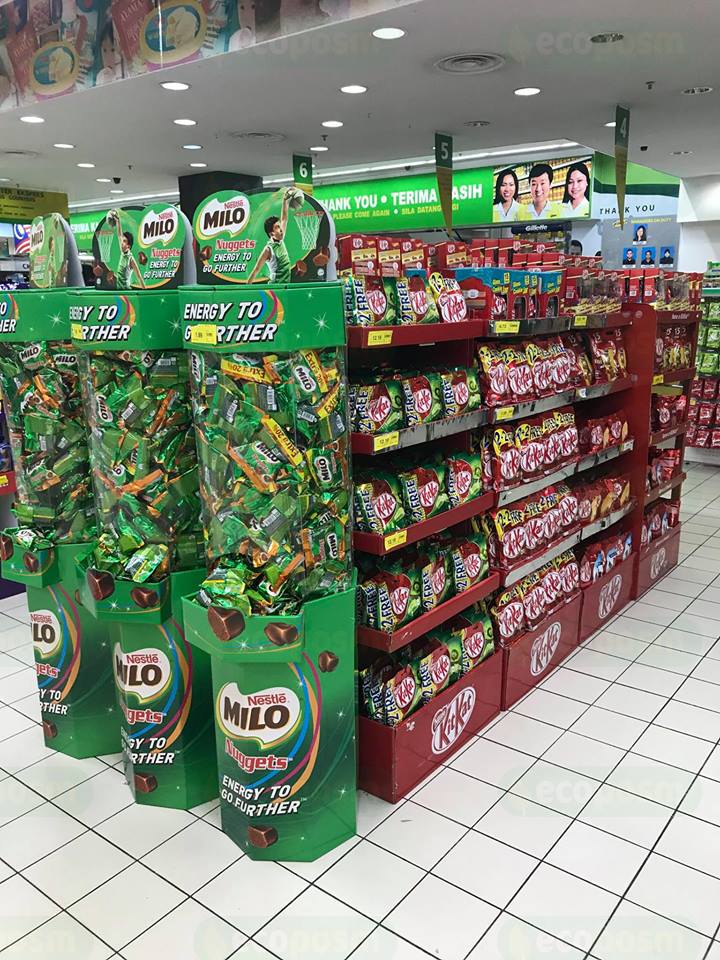 Cardboard dump bins
Cardboard dump bins displays can be a useful complement to any stores, supermarkets, hypermarkets, that want their consumers to purchase in bulk. Dump bin cardboards can be put in the high-traffic corridor or close to the counter to attract customers to add to there purchase lists.
Please feel free to speak to our experts for your display projects in cardboard display stands, POP cardboard floor displays and Haojun company will offer the best solutions for you!
The position of the Cardboard Dump Bins
The Cardboard Dump Bins Display is the object of the customer's first eye. Generally, it is near the entrance of the store. Because of the large flow of people at the entrance of the store, there are many exposure opportunities for the goods. In addition, there are fixed stacking channels. They are in the most conspicuous place, which can beautify the stores and stimulate consumers.
Cardboard Dump Bins material
There are many choices for the material of the Cardboard Dump Bins. The simplest and the commonest ones are iron frames and wooden frames. They are durable and only need to replace the advertising industry of the outer frame. However, the display effect is very ordinary, there is no novelty, and the other is the paper pile. It can be changed in shape, rich in content, and designed according to the different effects of products. It is very suitable for new product promotion and festival activities.
This is a customized cardboard display, any colors, dimensions & structure can be changed according to your requirements.
Get in Touch with us
Still have Questions
Our Headquarters
Work Time :
8:30-18:00(Beijing time)
FAX :
+86-755-27674596
Business Phone :
86-0755-27674596(Working time)
Email :
info@szhaojun.com
Factory Address :
2nd Floor Building 13, Zhitongda Industrial park, Rentian Community, Fuyong Town, Bao'an District, Shenzhen City 518102 China.