Cardboard Display Racks
With the changes of the times, people's lives are diversified, and the display racks are gradually not only showing the role of products. More often it acts as an embellishment and decoration shop, a silent salesperson and the most loyal salesman. Therefore, the power wing display appeared. The cardboard display racks were not only suitable for local conditions, but also a new type of display rack. Some supermarkets consider the choice of cardboard display racks, display stand, POP displays and floor displays due to the size of the area but do not want to display monotony. This avoids the waste of the venue and creates a corner suitable for product placement and attracting customers' attention.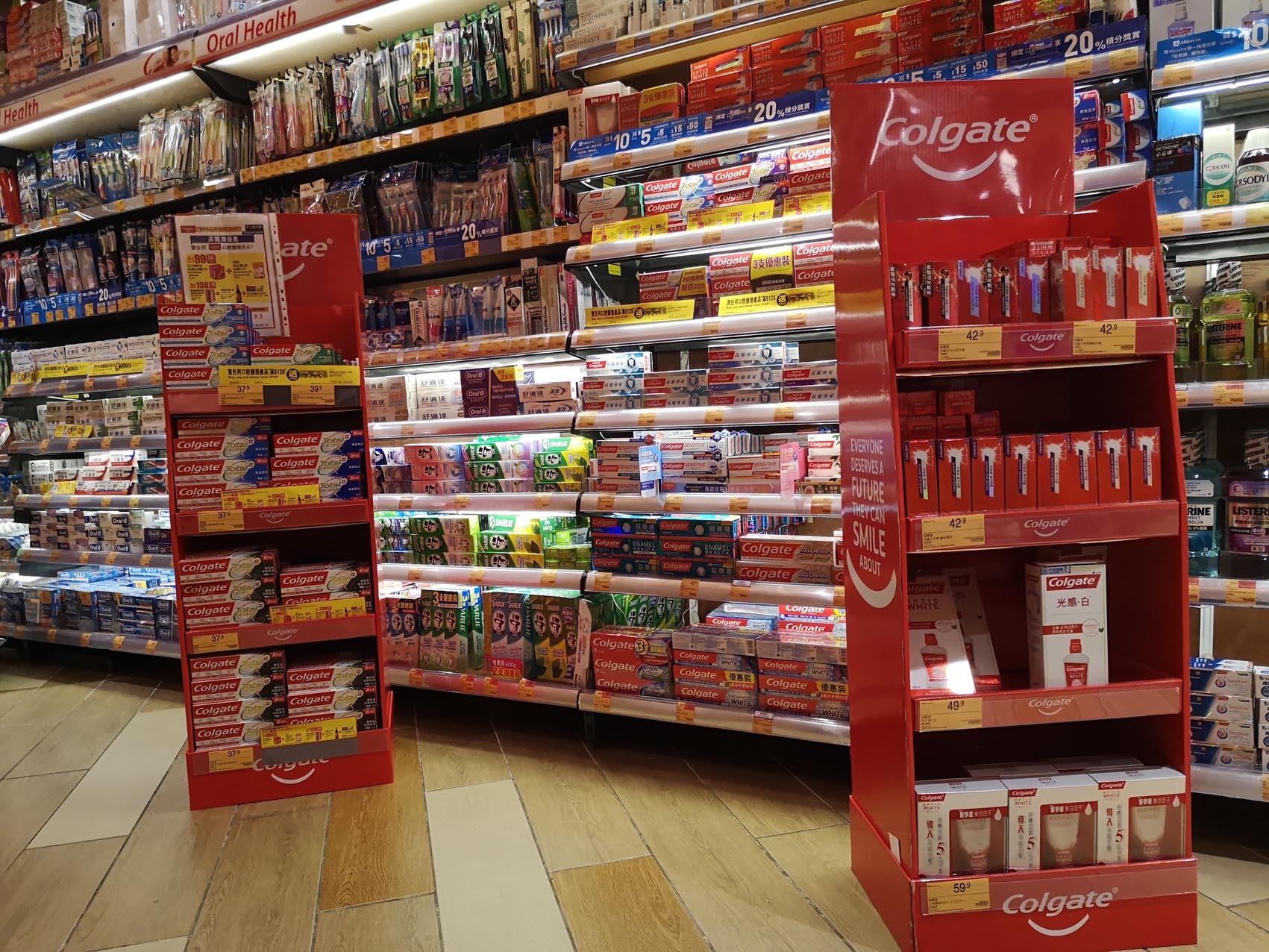 Cardboard Display Racks
We can design a floor display for almost any product. We understand that POP Floor displays are limited by retailers floor space. Please contact us for the best recommendation based on your product and how it will be sold.
Haojun's cardboard display racks are made of corrugated cardboard to prevent them from falling over and remaining intact. That's why they have multiple adoptions and are much cheaper than conventional solutions. We provide a series of modes like hook display, cardboard display racks, counter display stand, tray displays and more will be used to show all kinds of product that you have!
As a whole of our widespread packaging boxing solutions, the cardboard display racks are flat, but all can be self-assembled quickly. You can pop up one in just in a matter of seconds and place an order once your PO reaches. Look at our extensive collection and choose one that can make your product or literature just. If you really want your monitor to stand out, we can insert so many layers that you need, entirely customized pads, and custom pockets.
Get in Touch with us
Still have Questions
Our Headquarters
Work Time :
8:30-18:00(Beijing time)
FAX :
+86-755-27674596
Business Phone :
86-0755-27674596(Working time)
Email :
info@szhaojun.com
Factory Address :
2nd Floor Building 13, Zhitongda Industrial park, Rentian Community, Fuyong Town, Bao'an District, Shenzhen City 518102 China.