Cardboard Gift Boxes
The gift box is a practical gift package with the main purpose of expressing gifts for relatives and friends. It is an extension of the social needs of a function of packaging. The gift box is the embodiment of the heart, the love gift we have made or the love of purchase. Goods, without exception, must have a packaging that reflects the effect, or romantic, or mysterious, or surprise, or shock, when you slowly open it, it is like opening the secret forest in your heart, showing him that you want to express The different minds, this is the meaning of the gift box.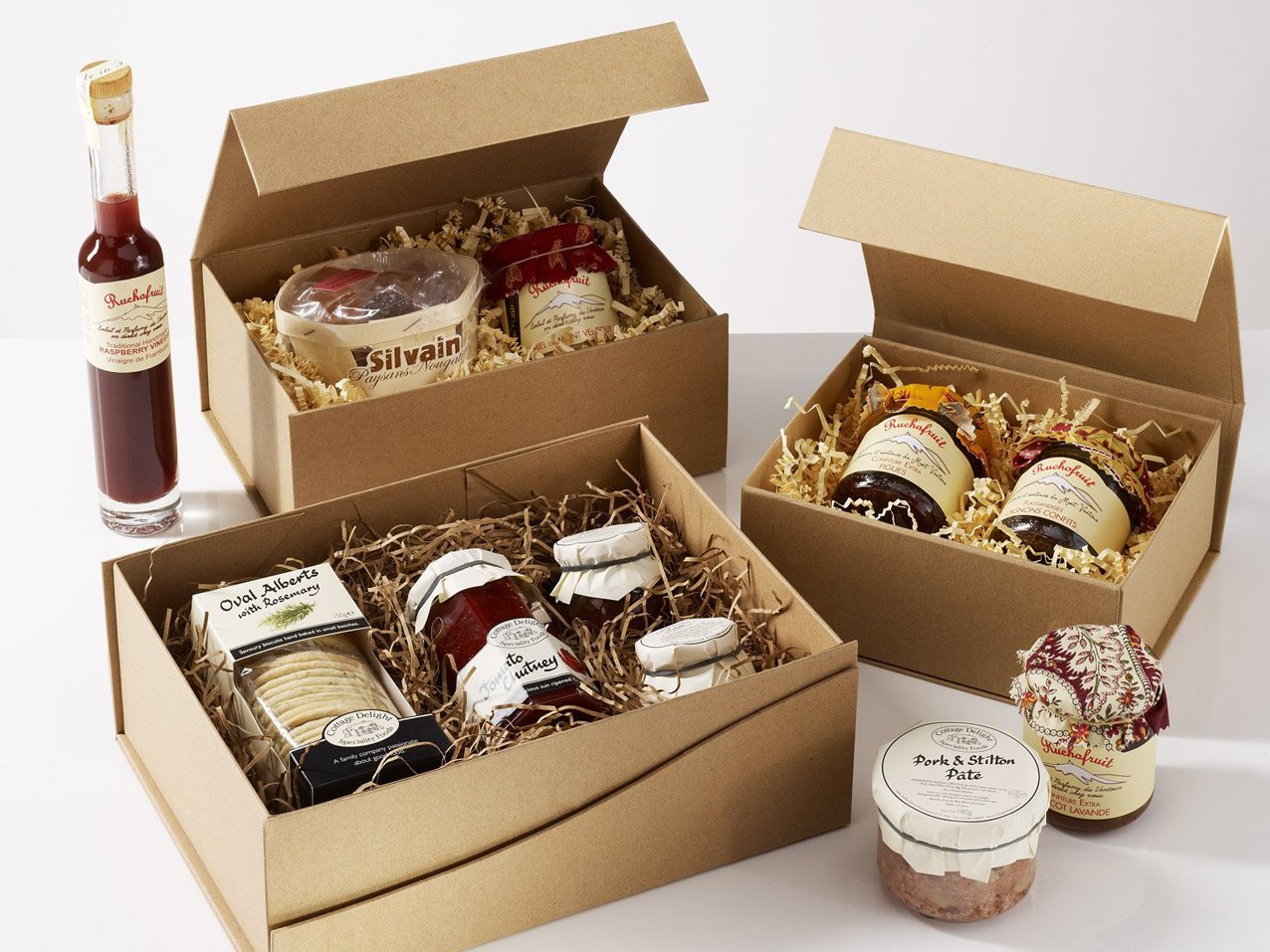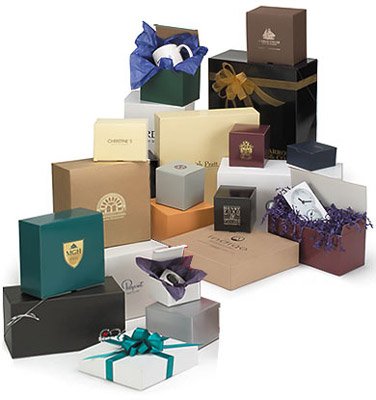 How to Choose Cardboard Boxes
1. Printing: The custom design box is only printed with the wrapping paper. The crepe paper will not be printed. At most, it is only dyed. Because the gift box is the outer packaging box, the printing requires a high process, the most taboo color difference, ink dots, The bad news affects the shortcomings of aesthetics.
2, surface treatment: the festival gift box of the paper usually has to be surface treated, the common is the light glue, over the dumb glue, over UV, over varnish, over dumb oil.
3. Punch: In the end, the hole is punched. If the hole is not punched, the glue on the surface is wiped, and then the package can be delivered.
4, paper selection: the general gift box paper is made of double copper and matte copper paper, the weight is generally 128G, 105G, 157G, very few gift boxes of paper will have more than 200G, because the paper is too thick The gift box that comes out is easy to blister and looks very dull. Picking paper is to choose the appropriate double gray paper according to customer needs, commonly known as the gray board or gray cardboard.
Get in Touch with us
Still have Questions
Our Headquarters
Work Time :
8:30-18:00(Beijing time)
FAX :
+86-755-27674596
Business Phone :
86-0755-27674596(Working time)
Email :
info@szhaojun.com
Factory Address :
2nd Floor Building 13, Zhitongda Industrial park, Rentian Community, Fuyong Town, Bao'an District, Shenzhen City 518102 China.