Cardboard display boxes
How we display our products
Cardboard display boxes, Cardboard Display, Cardboard display stands, Cardboard boxes are usually placed in the sales halls of shopping malls or supermarkets. They can be placed on shelves or stacked separately. Orderly and design stacking is easy to create a strong visual impact for customers and leaves customers with A deep brand impression that makes the product have a better advertising effect. Cardboard display boxes are not just packaging boxes, but also a promotional tool for displaying products. Generally, shopping malls can be placed according to the design of the packaging box according to the color, pattern, and appearance of the packaging, which not only enhances the aesthetics but also allows customers to have a better shopping experience in the process of purchasing.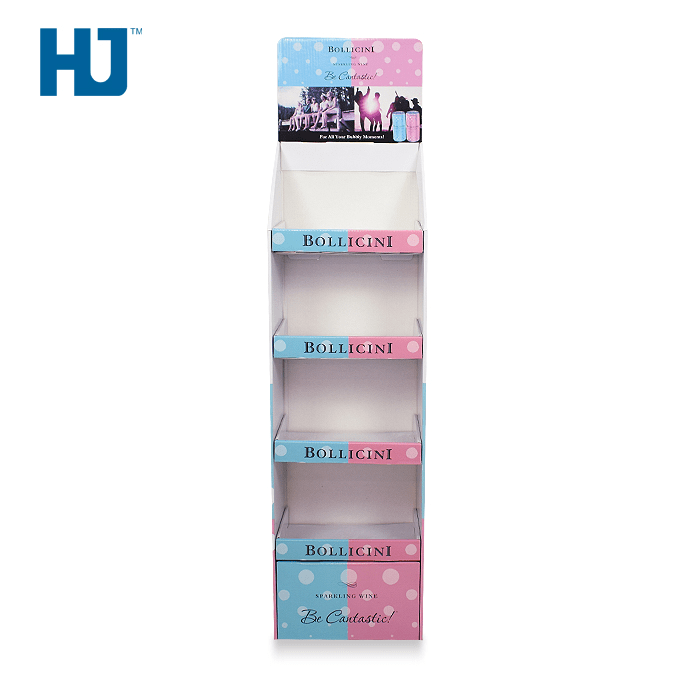 Cardboard Display Stand Advantage
Because the paper has good ductility and the paper can absorb the color printing well, the customer chooses the size of the display box according to his own needs when choosing the paper display box, and the customer can also put himself The star products and logos printed on the bags have strengthened their brand effect and achieved good publicity.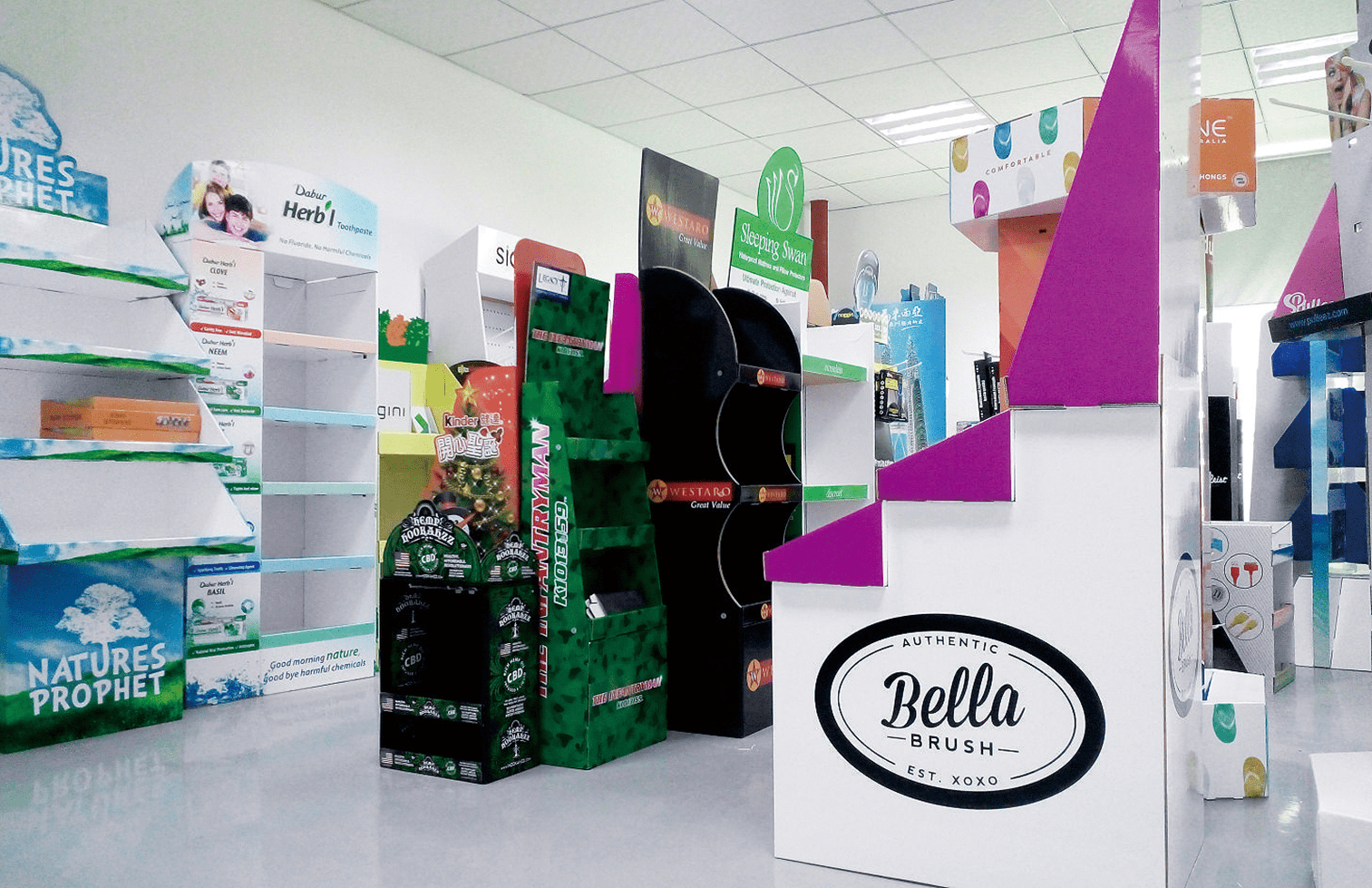 Cardboard Display Boxes - A faster way to show your products
Display packaging requires excellent related printing solutions Simply print the logo or brands on the boxes. This is a better way for you to promote or promote your brands. Regardless of the type of product you display, you should include the relevant printing solution. In the printing, paying attention to the graphics, declarations, and the colors you want for the package are also the things you need to do. The details which are used for these packages are more powerful and help change customer behavior.
How to Keep the budget?
Many companies often design cardboard display stands for buyers according to common specifications. This results in some display frames that use expensive materials but the price/performance ratio is not high. Some use low-priced materials but do not support the load-bearing structure. To the requirements of product display, SZhaojun is a company specializing in the design of the display frame for the purchaser. The material and design structure are selected according to the specific requirements of the customer. This solves the customer's demand for bearing capacity when displaying the product on the display stand and also solves the problem.
Our Cardboard Display Boxes include all kinds of cardboard displays and packaging boxes, all the products we manufacture is strictly following our customers, requirement and based on the products themselves if you are interested in our products please contact us, 24-7 service is all for you,
Work Time :
8:30-18:00(Beijing time)
Fax :
+86-755-27674596
Telephone :
86-0755-27674596(Working time)
Factory Address :
2nd Floor Building 13, Zhitongda Industrial park, Rentian Community, Fuyong Town, Bao'an District, Shenzhen City 518102 China.