Cardboard Display Boxes' Advantage
Cardboard Display Boxes' Advantage
Cardboard boxes are a paper box, almost universally used to package retail, foods, cosmetics and other kinds of products. These boxes are made of cardboard. It is environmentally friendly because the substance is 100% biodegradable. Therefore, these customized cardboard packaging plays a crucial role in enhancing the reputation of the company and its brand. You can use it for persistent storage or transportation purposes, these boxes are durable and easy to carry.
Cardboard materials are the most elastic items in production, warehouse boxes, and packaging boxes. These custom cardboard counter display boxes can be easily made into different shapes, designs, sizes, and styles. So make it unique to an extraordinary brand. These kinds of boxes are required by manufacturers of edible and inedible items. Various food containers, soap packaging, pizza boxes and the packaging for kinds of electronic products use this cardboard package. Most laptops are packaged in customized sleeves with small cardboard display boxes, plus ripples. This ripple reduces the pressure on the seller to ensure safe delivery.
The price of the custom-made cardboard boxes are much cheaper than the standard paper boxes and are subject to a wide range of demands due to the added value they provide. A person may get the packaging of their option to attract the main target customer. In addition, all the boxes can print amazing themes and decorations using special decorative accessories like patterns, laces, ribbons, flowers and more.
szhaojun Printing is a trusted supplier of packaging solutions, providing native and transnational companies with a wide range of customization options for our customers. The shape and size can be easily shaped when the desired style is required. Padding, sleeve, window glass, corrugation, etc. can be added to the boxes to make the box more attractive. Our specific services include as follows: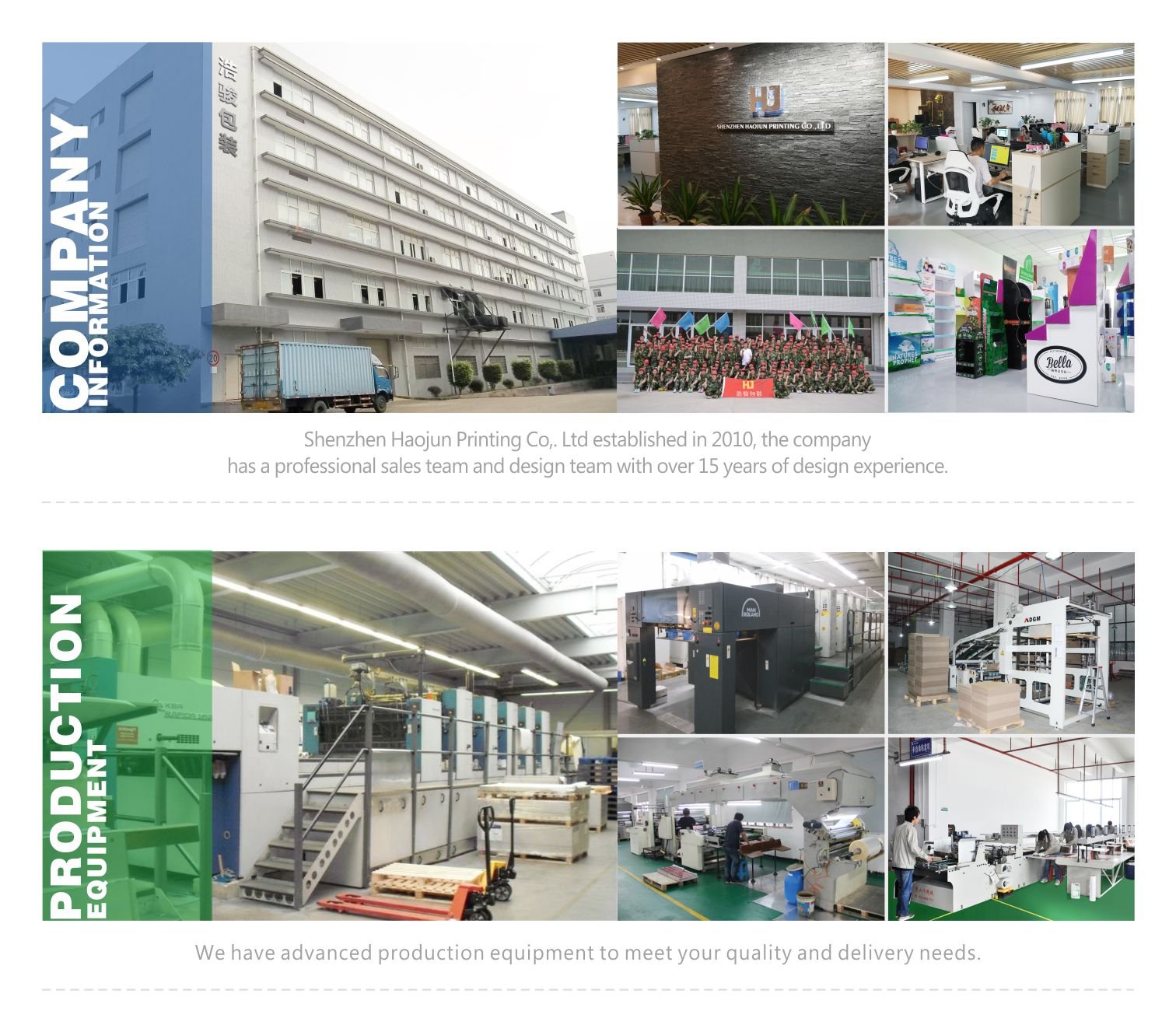 We use advanced printing technology, including art digital, on-screen and offset 4C printing to provide finished cardboard packaging boxes to the company. Moreover, elections for the buyer have lamination, UV coating, hot stamping, etc.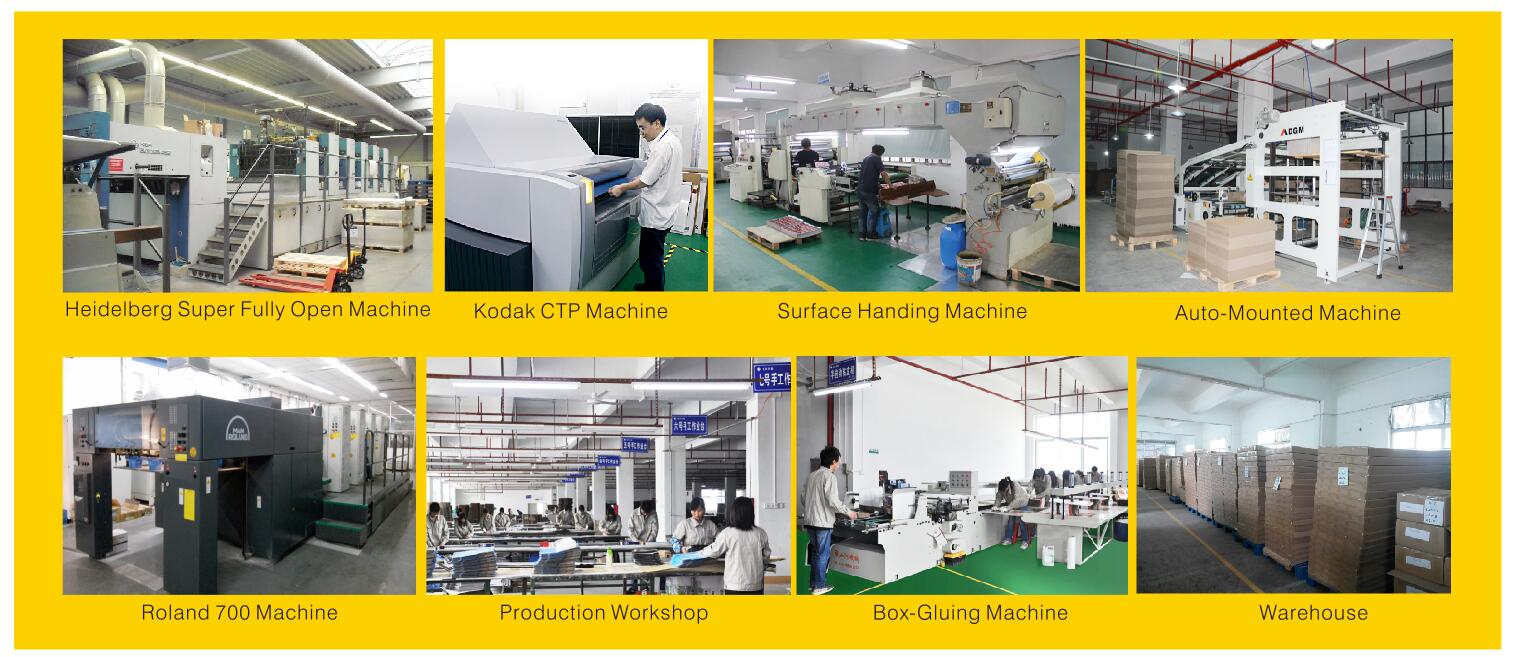 Environmental friendly packaging
We sufficient attention to our responsibility to society as a whole. In order to keep the land healthy, our professionals assure that 100% recyclables are used to minimize land waste.
In the custom box, our professionals assure that the order has completed and sent before the deadline. Timing delivery is the core value of our company.
Our customer representative staff can help you with all the issues you face when placing the order with the custom box within 24 hours. Please feel free to contact us.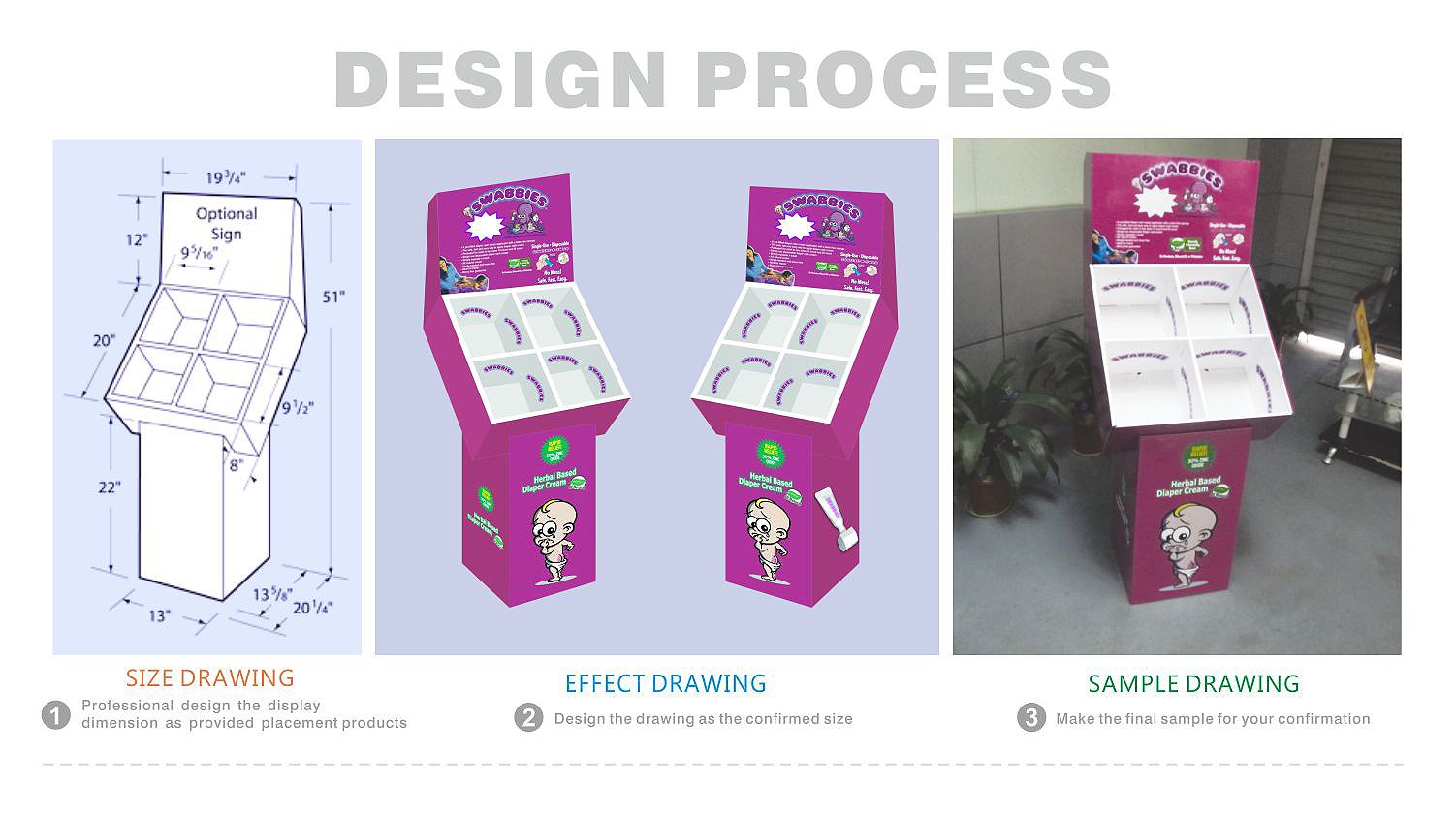 Durable customized cardboard display boxes help increase the life of retail products, peculiarly on retail store shelves. These boxes are widely used to promote products. Important information such as the logo, slogan and brand name of the product can be printed on the box to facilitate existing customers and potential customers to make purchasing decisions. Excellent themes, popular color schemes, and funky pictures can be used to make these boxes attractive to onlookers. It is very important to present the product in an orthodox way and experience the trend of sales growth. Increase the perceived value of your product by using a special box!
Work Time :
8:30-18:00(Beijing time)
Fax :
+86-755-27674596
Telephone :
86-0755-27674596(Working time)
Factory Address :
2nd Floor Building 13, Zhitongda Industrial park, Rentian Community, Fuyong Town, Bao'an District, Shenzhen City 518102 China.