Cardboard Display Rack's Characteristics
1. Economical and Environmental-friendly Materials
The cardboard display stands cost is much lower than the cost of wood, iron, plastic and other materials. It is the green products and in line with the requirements of international environmental protection organizations. And the discarded cardboard display can be recycled and reused. So lots cost savings for customers but also to achieve the effect of environmental protection.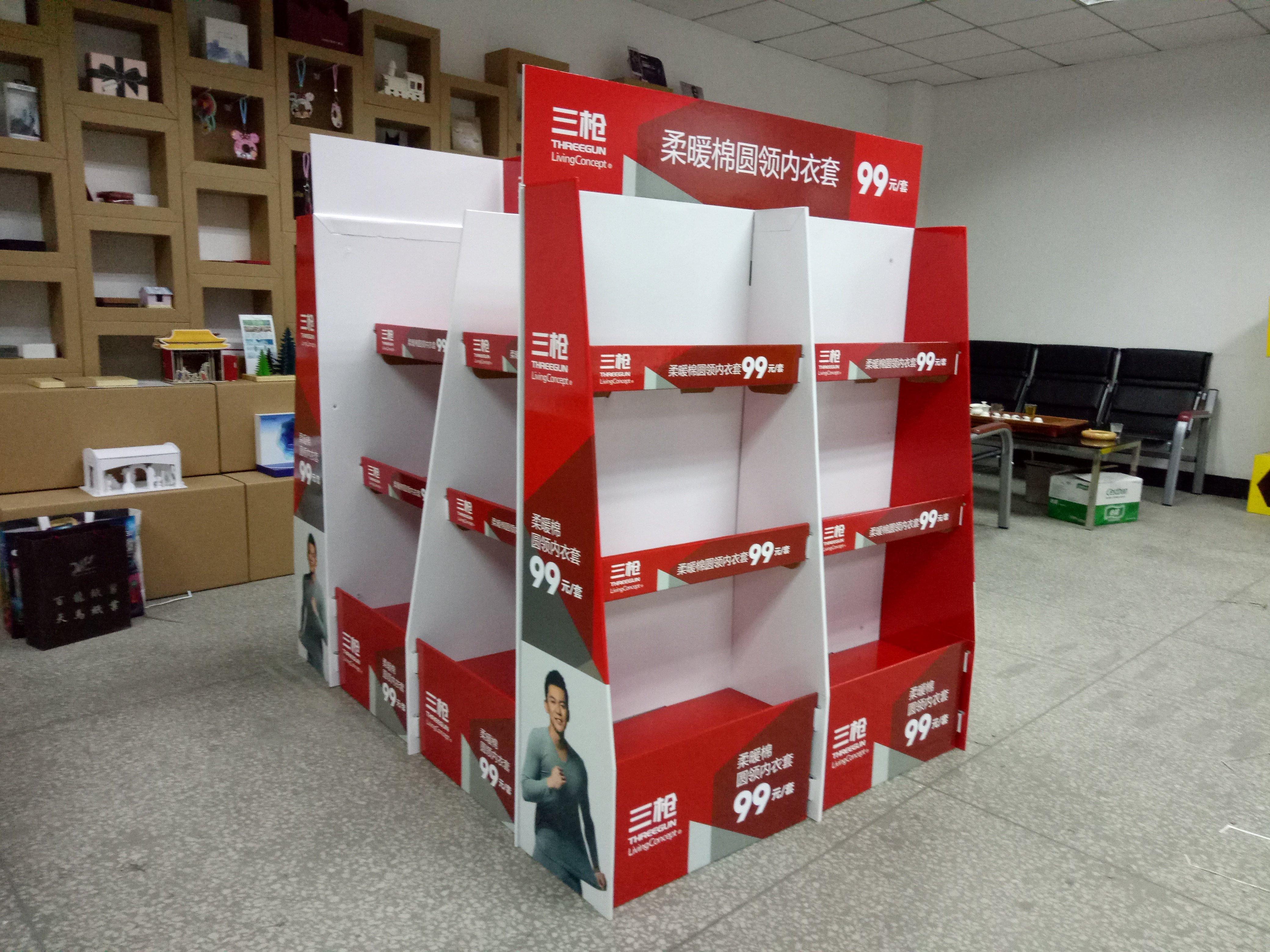 2. Graceful and Eye-catching Appearance
The display stands can be color printed. As an excellent advertising carrier, its novel patterns, brilliant colors, and unique ideas in line with the consumer's aesthetic point of view attracts customers' attention. Paper can exhibit good color and print results. Compared to traditional metal display stands, cardboard display trays are easier to color, and dazzling colors are more attractive to consumers than single-tone metals.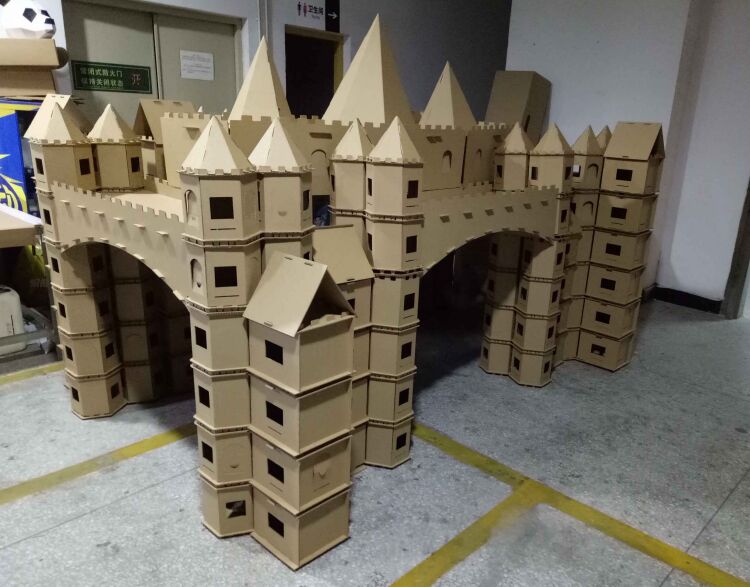 3. Advertising to Attract Consumption
With the reputation of "silent shop assistant" and "most faithful salesman", by visual art to intuitively convey information to consumers and create a strong sales environment, cardboard display boxes make consumers have a strong desire to buy these display items. It can build the terminal promotional corporate brand, enhance corporate image, and eventually be able to create high sales.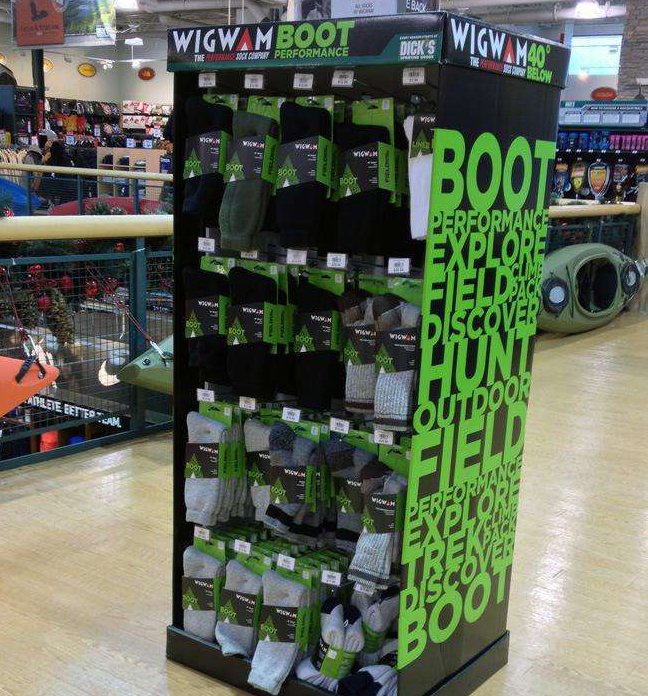 4. Lightweight Flexibility with Stable Structure
Paper display stands are generally made of printed paper and high-hard corrugated cardboard, which are lightweight, foldable and durable. It can be matched with different paper materials according to the requirements of customers and carriers.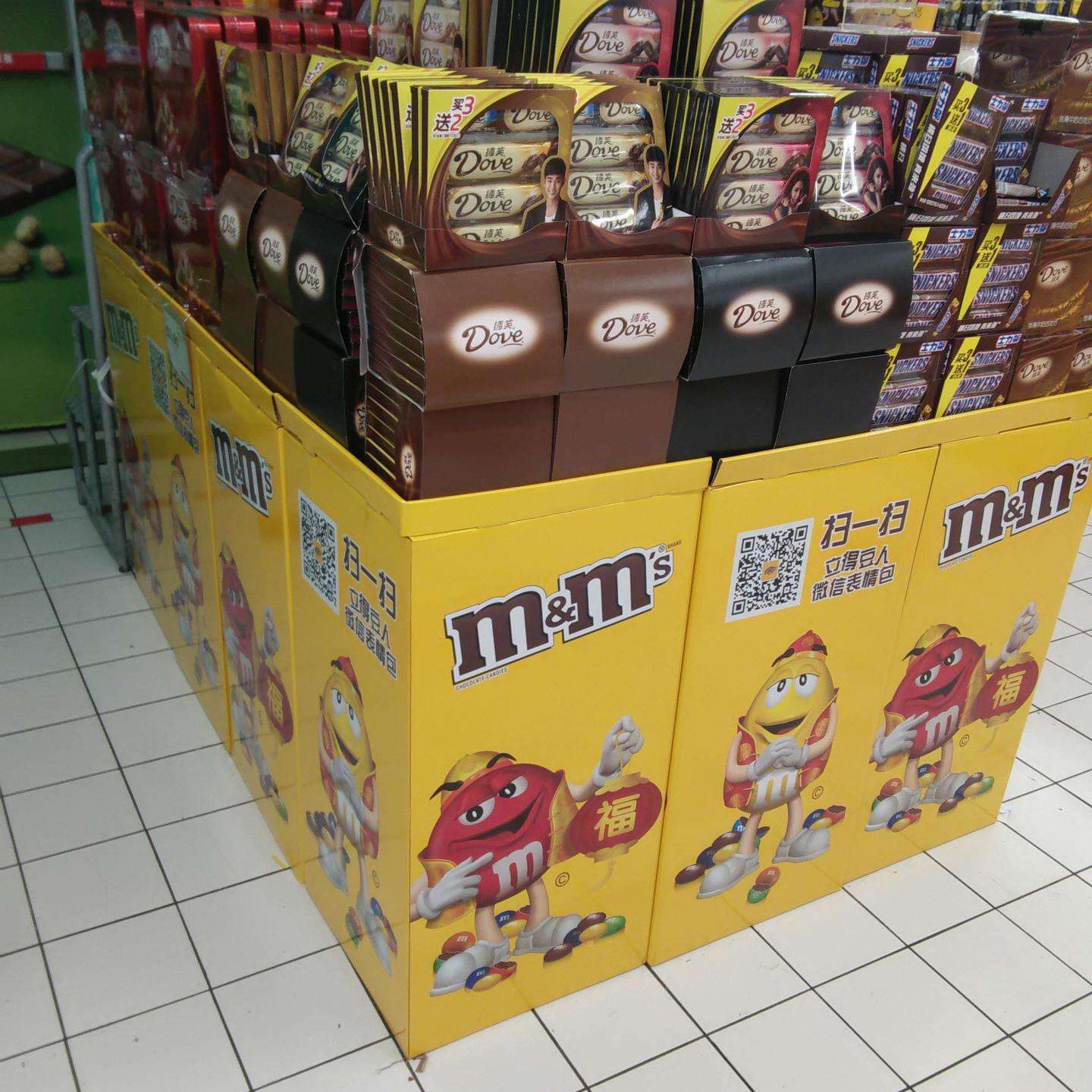 5. Quick Assembly and Convenient Transportation
The cardboard display stand is freedom to install, disassemble and assemble quickly, and can be stacked flat as well. Suppliers can directly transport them from the place of origin to the final point of sale to unpacked sale, not only save logistics shipping cost but can repeatedly use.
For many customers who participate in the exhibition or need to promote their own brands and products for a long time, the paper display rack solves the problem of assembly and carrying. Even if you are going abroad to participate in the exhibition, the display stand will not be subject to any transportation restrictions. Although the material of the cardboard display racks is corrugated paper, according to the clever use of the principles of the mechanical structure by the structural designer, the paper display stand does not lose the metal display stand in terms of load bearing.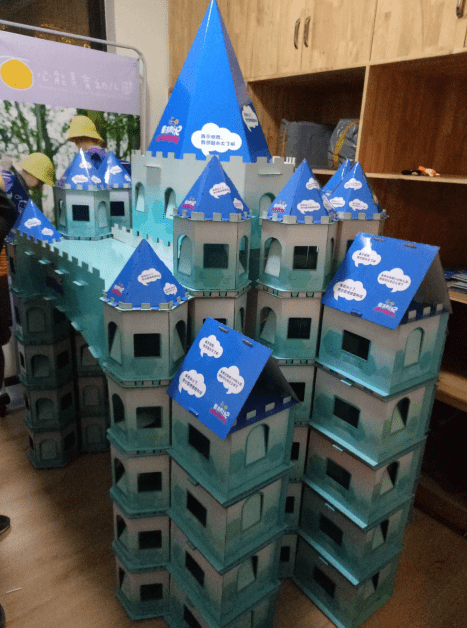 Cardboard display stands have gradually replaced traditional metal display stands as the main display of various retail stores. Not only because of the variety of advantages of cardboard display racks we know in price, environmental protection, convenience, and more. Moreover, the paper has good ductility, and the customer can design various unique appearances for the display frame according to his own needs, so as to achieve a refreshing publicity effect for the customer.
Work Time :
8:30-18:00(Beijing time)
Fax :
+86-755-27674596
Telephone :
86-0755-27674596(Working time)
Email :
info@szhaojun.com
Factory Address :
2nd Floor Building 13, Zhitongda Industrial park, Rentian Community, Fuyong Town, Bao'an District, Shenzhen City 518102 China.